Spinning Yarns
Are you a fan of Ad Libs? You know the word game where you plug words into the blank spaces of a story, which can really send it in hundred different directions and meanings? I think it's fun to do this with photography, too. Here are a few favorites that have the potential for a bunch of story possibilities.
What yarns are you spinning when viewing these?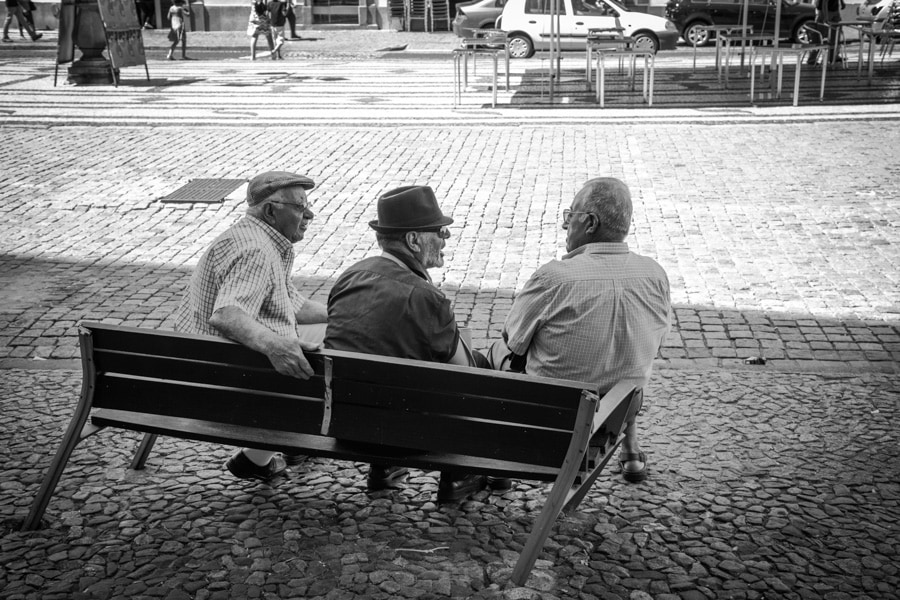 Heavy Conversation, Evora, Portugal - from the Europe collection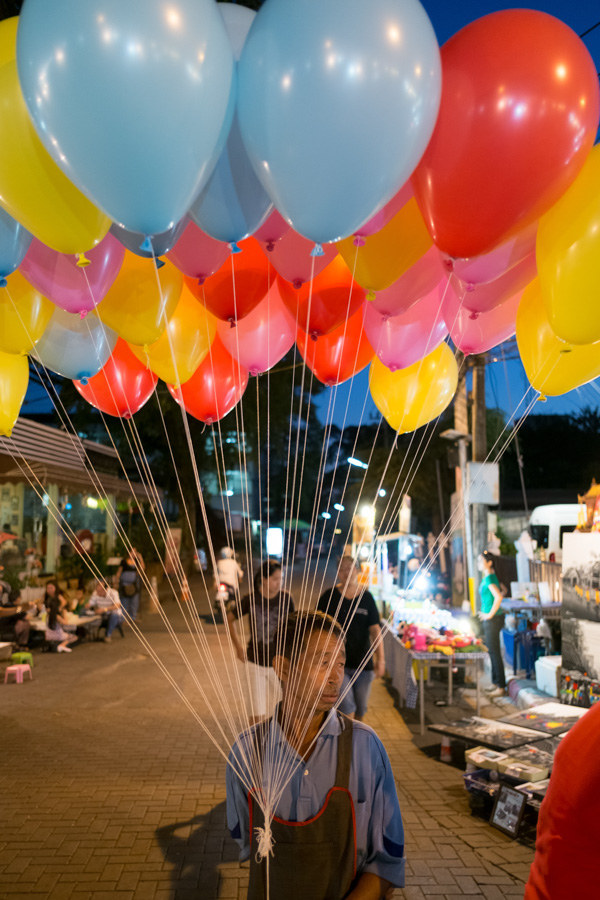 Balloon salesman, Chang Mai, Thailand - from the Southeast Asia collection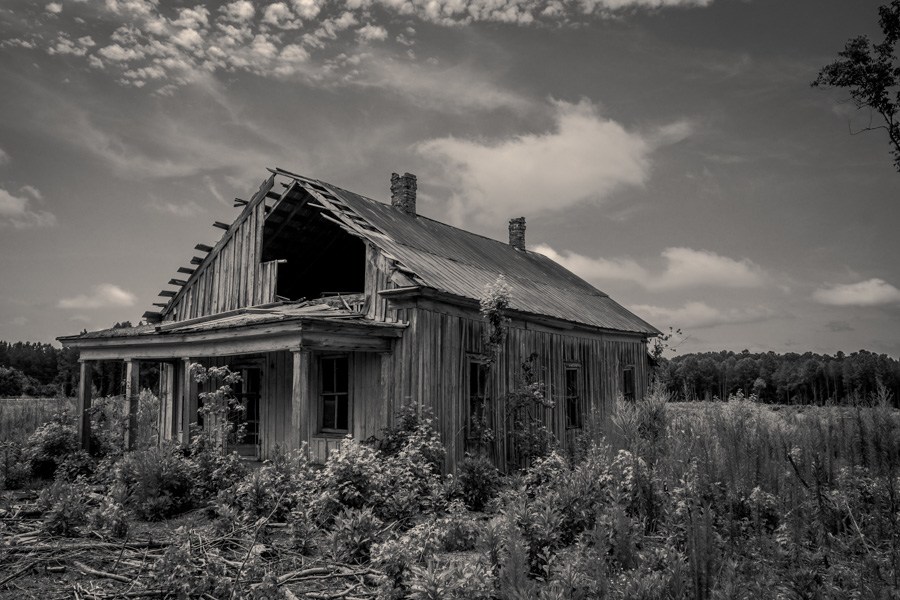 Country fixer upper, from the Road Trip USA collection

The Call, Porto, Portugal - from the Europe collection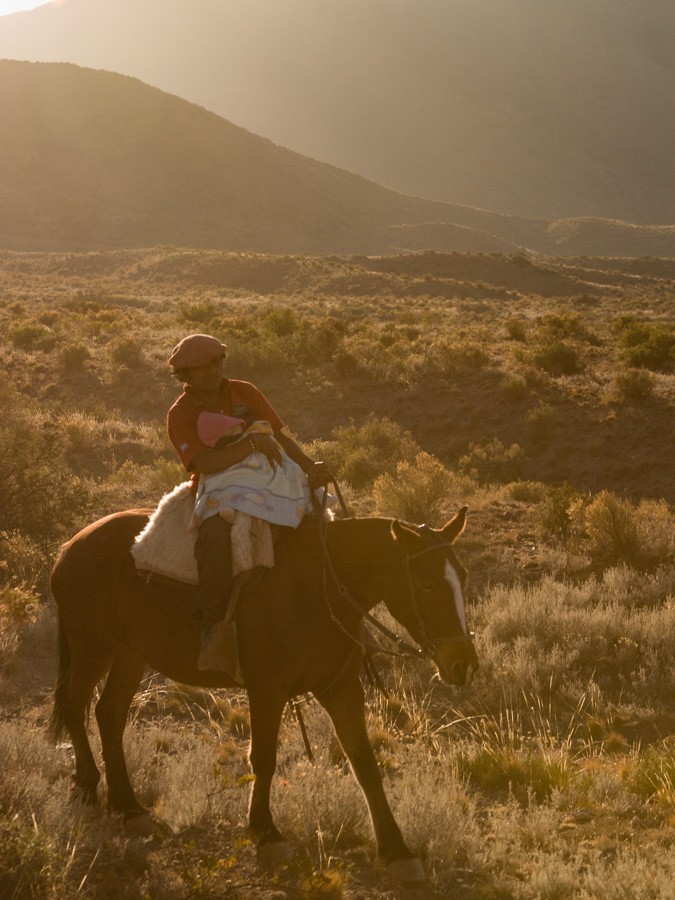 Gaucho carrying baby, Mendoza, Argentina - from the South America collection
---
The Holiday Sale is still going on...
25% off Fine Art Satin Prints and 15% off Acrylic mounted prints in the downtown studio and online.

Gift Cards
Want to gift a fine art print but can't decide which one to give? Gift cards are available in values from $50 to $1,000 and delivered instantly via email. Sweet!

Visit shop.tinacciphoto.com to search for fine art photographic prints and to purchase gift cards. You can also shop at my downtown Sonoma gallery if you're in the neighborhood.

Sincerely,
Jason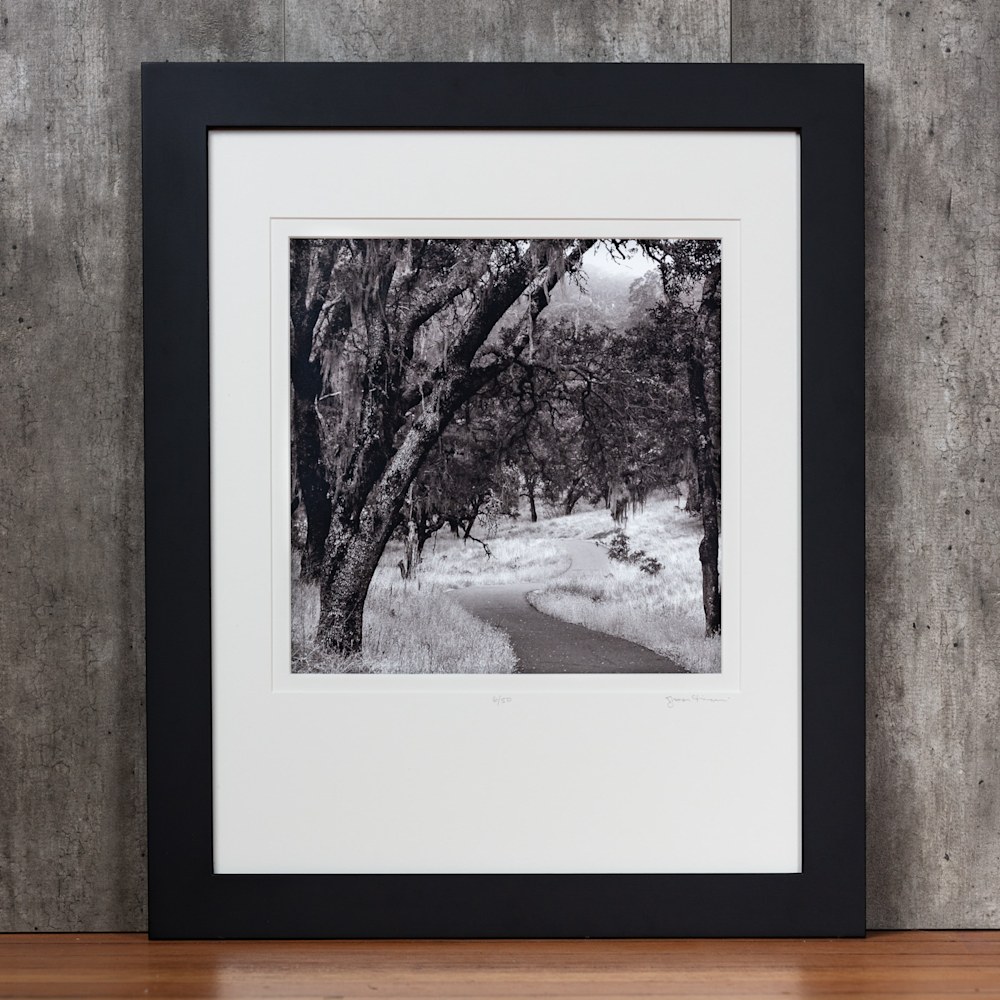 Ready to hang photographs
A limited selection of already matted and framed artwork is available in the studio. View the selection.

Sonoma Regional Park path,12" x 12" matted print in a 16 x 20" frame. More ready to hang pieces are available from the downtown gallery. View more framed items.