Open Studio Sale
Greetings and happy autumn!
It's been a minute since I've posted, huh? Sorry about that :)
Things have been quite busy in my commercial photography world with harvest in full swing and holiday studio shoots ruling my schedule. But I wanted to pop in to give you a heads up that I'm holding an open studio sale this weekend at my gallery in downtown Sonoma. Stop in to peruse some of my work created locally and further afield, or to just say hi. I have a selection of ready to hang framed photography from various genres. I'm also having something of a garage sale featuring props from shoots and some camera gear.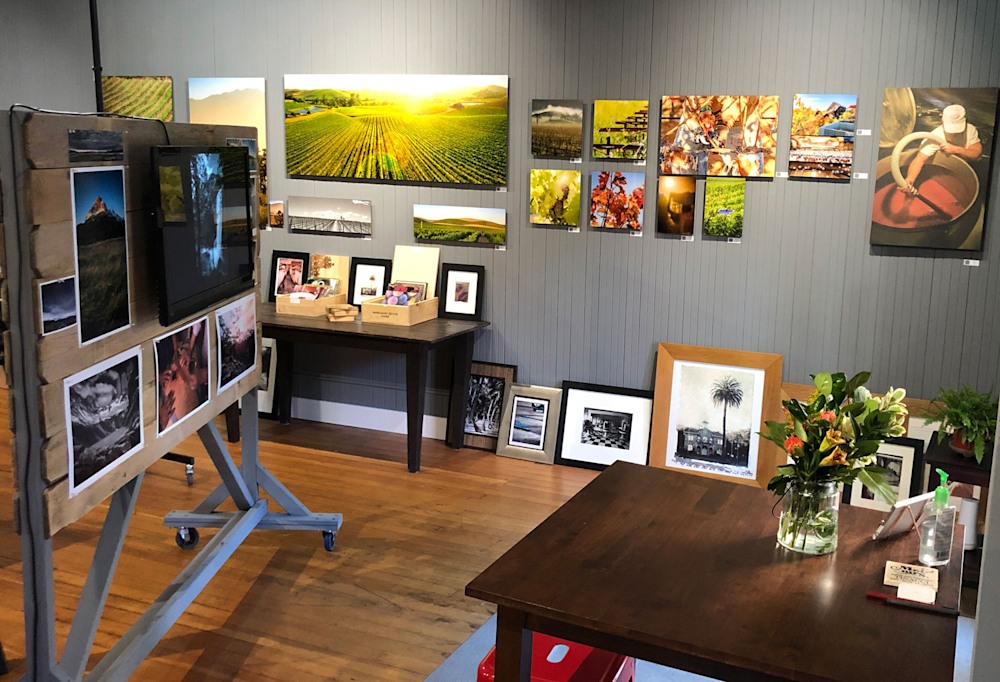 I'm located at 536 Broadway (next to Highway 12 Winery) in downtown Sonoma, CA and will be there from 11 to 5 pm Saturday and Sunday.
You can also shop virtually at https://shop.tinacciphoto.com/studio-sale
See you there!