Happy #NationalCameraDay
Happy #nationalcameraday
I'm guessing today we celebrate the wonders of the little machines that capture those memories we wish to immortalize and cherish... like your loved ones, your cat or even your lunch??? 🤷‍♂️
Today I celebrate this wonderful time capsule. It's a 1920's (ish) Speed Graphic press camera that I was given in college and is up there as one of most cherished possessions. This was the type of camera photographers used to lug around in the old days to capture everything from news worthy events (#weegeethefamous) to stunning landscapes (#anseladams).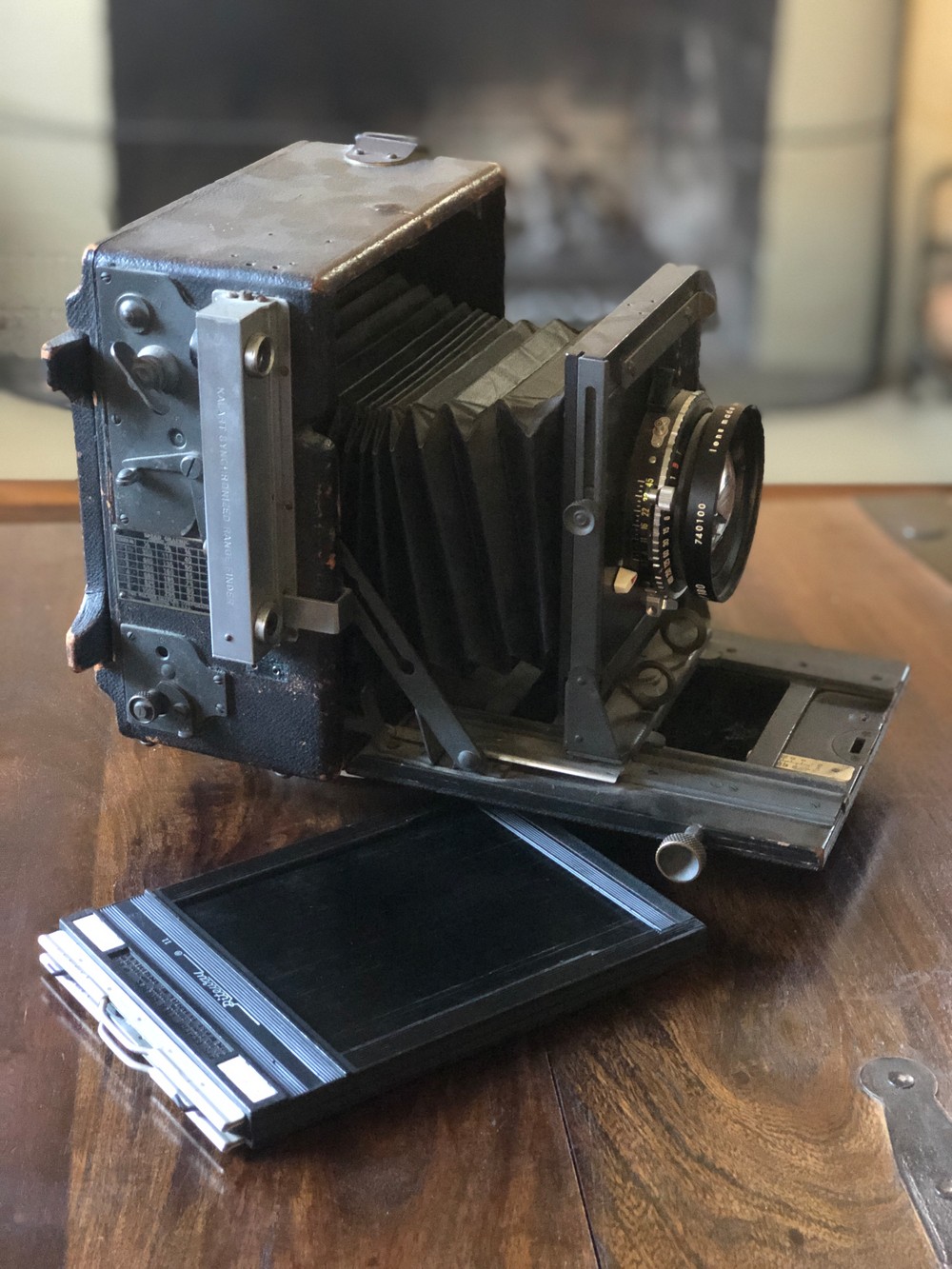 My favorite photos taken with this camera are of my grandparents - Sadie and Louis. I have a crystal clear memory of posing them by the window in the den of their Brooklyn home, and I loved that grandma got formal and donned her pearls for the photo. Funny but while I remember all the details, I can't recall what their reactions were to seeing their photos. Hope they liked them as much as I do.